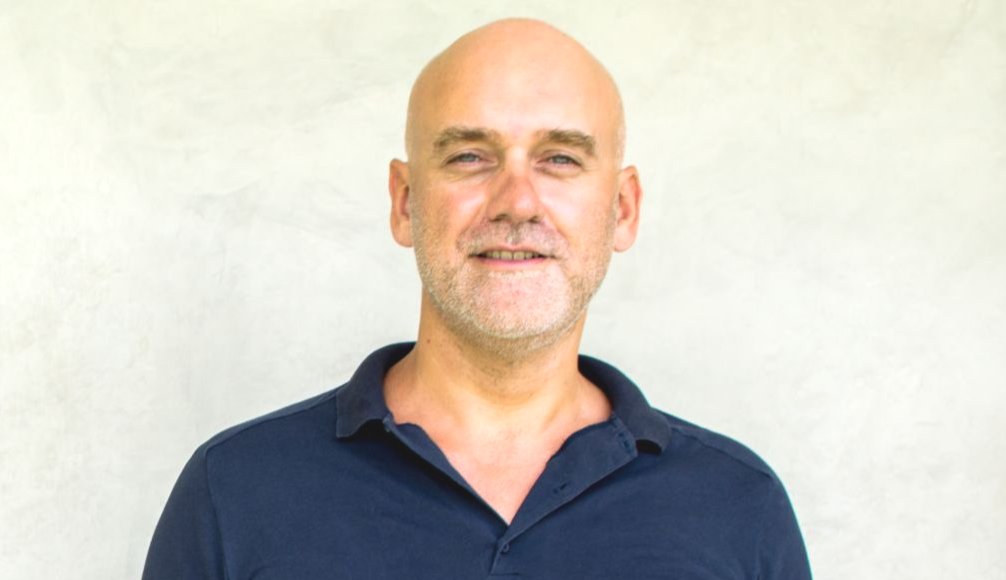 Empty space, drag to resize
Clairvoyant healer
online and in Brussels
Empty space, drag to resize
I am a clairvoyant healer and a consciousness awakener dedicated to helping you feel better in your mind and body, heal yourself and transform your life by activating your spiritual potential and power with a unique program called "The Treasure".

My practice, based on my clear-sightedness, Somato-Emotional Release, energy healing, Craniosacral Therapy, energy osteopathy and spiritual healing, has been recommended by doctors and various media, like the Japan Times, as I have a special gift with children and the gift of unlocking the spiritual potential and power in people. I am also a graduate of Yale Law School.

I consult online and at Dr. Denef's medical practice in Brussels.

Empty space, drag to resize
" I feel good, light, in peace and present. It is easy and beautiful. It is effortless power. It is 10 times more powerful than meditation "


JC, FOunder
" With the lightest touch, the most powerful healing"


JAPAN TIMES
" Lionel's healing sessions, classes and workshops are extraordinary and absolutely need to be experienced and shared with others "


Dr. Shamim daya, MD, London

Created with